Sacred Quest Coaching: Life Coach Starter Series…
Please listen to this short audio clip before you get started.
There's an email sequence coming along with the course, that will assist you in asking questions of yourself.
They are designed to get you thinking and into action.
Enjoy,
Emeric
Click HERE to begin 'The Life Coaching Mini-Course'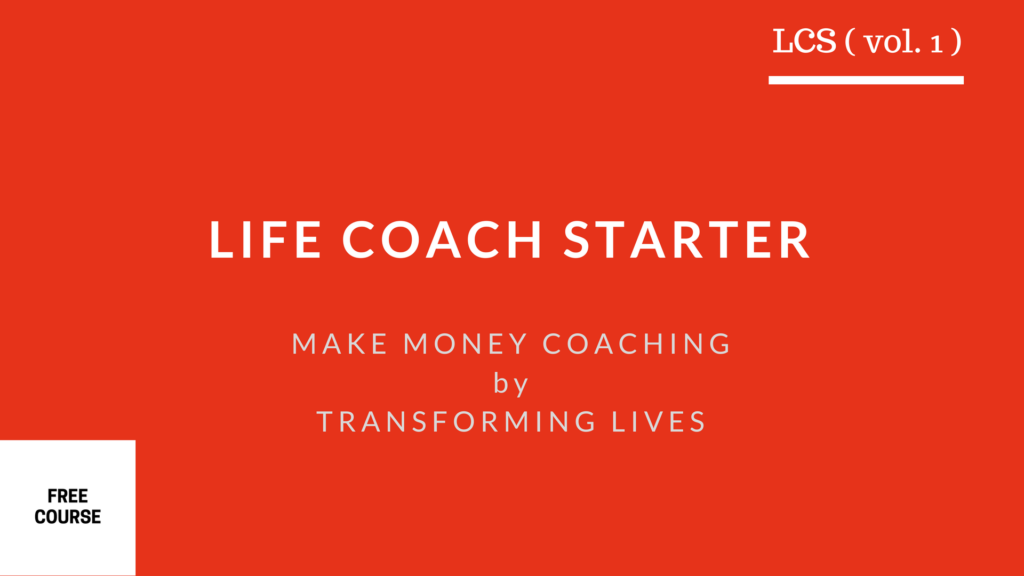 NOTE: If you found yourself here and have no idea how or why or what this is, simply put your name in the form below, and for FREE you will be on your way to exploring if Life Coaching is right for you. Or Click HERE for more information.