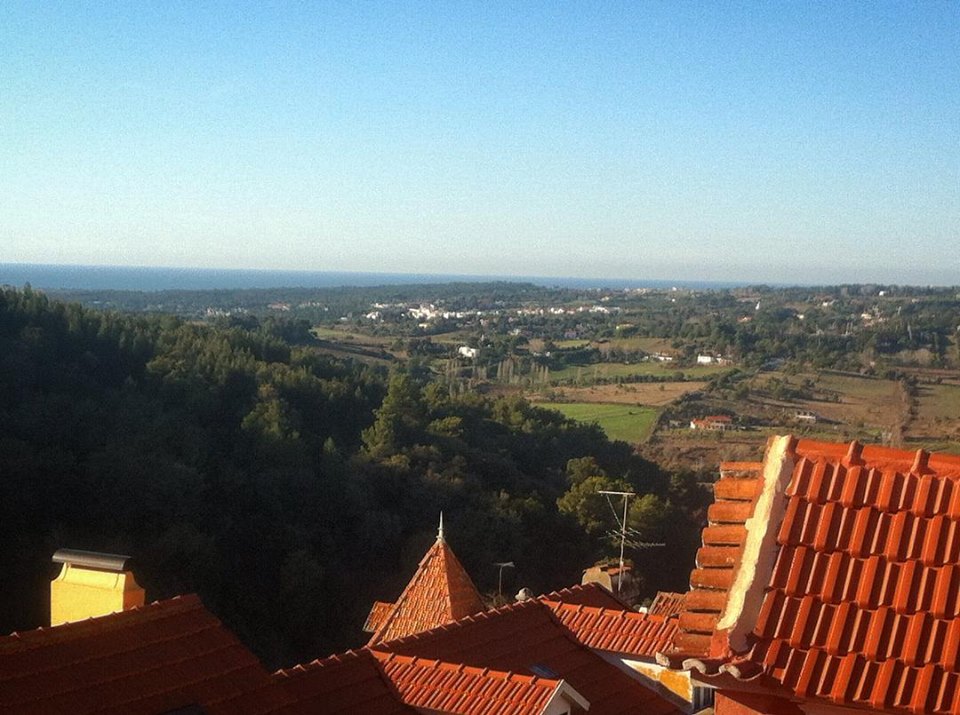 The old world, Sintra Portugal
Read First: In this section you are going to experience two of the most profound and potentially life transforming ideas. Your life will change and whatever it is you want will come to you with greater ease than you can imagine.
DON'T KNOW WHAT IS BEING TALKED ABOUT? Click HERE!
People want to help you.
In life…
A win win relationship matters.
Have you ever heard of the phrase, Empathetic Joy?
It's the idea that you get pleasure from other's success and joy.
For me personally, the more joy you live with, the more joy comes to me.
It's a beautiful idea.
And no where else in this course will empathetic joy come more alive than doing what I'm sharing with you now.
Use it…
To creating miracles,
Emeric Damian Thorpe